Atira Events: Sports Day Recap! 🏆⚽
News
We had an action-packed weekend at Atira's Sports Day! It's Merivale Street VS Regent St VS Glen Road for the title of Atira Sports Day 2018 Champions, the chance to take home the glorious Atira Cup, and of course, bragging rights.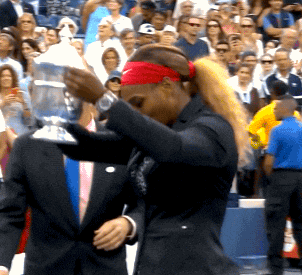 The room was filled with infectious energy, excitement and an awesome effort from all our players. Check out these action shots from Atira Sports Day!
Photo credits to our awesome resident photographer, Benedict (check him out at pentagraphy.com)
We started off with a lively game of football! ⚽
The Titans go head-to-head: Shafeen from Regent Street vs Pratish from Glen Road
Those kicks though!
And because #BallisLife, we played some basketball too ⛹
Watch out LeBron and Curry! 
Meet the Teams!
The marvelous Merivale Street Team
The fearless Regent Street Team

The Merivale Street and Regent Street teams put up a fierce fight but ultimately…
Team Glen Road took home the coveted Atira Cup!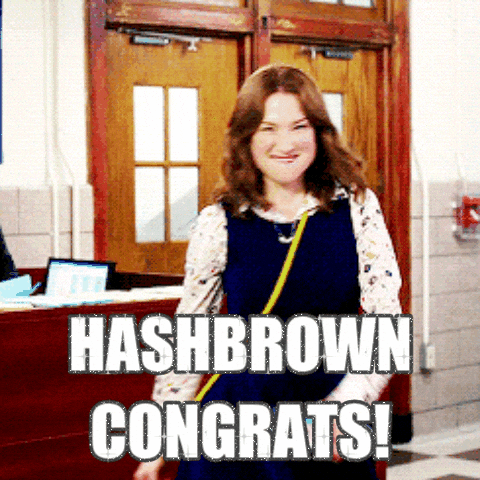 In the end, it was all in good fun. And as cheesy as it sounds, everyone went home a winner. #LivingOurBestLives2k18
Will Regent Street reclaim the cup? Will Glen keep their winning streak? Or will it be Merivale Street who snatches the win?
Stay tuned until the next Atira Sports Day! ⛹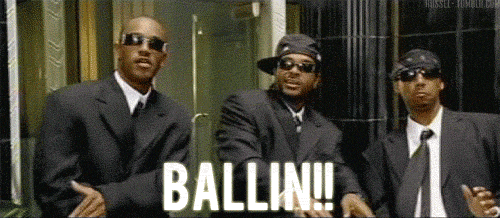 Wanna keep up to date with what the cool kids are up to? Stay tuned for more of our amazing resident events by following us on social media.